Identity Provider
The only web filter to make the auditing easy as a pie!
Any Device, Anywhere, Any SSO
Securly is the first web filter built from the ground up for K-12 schools. We make auditing simple no matter how your students and staff authenticate.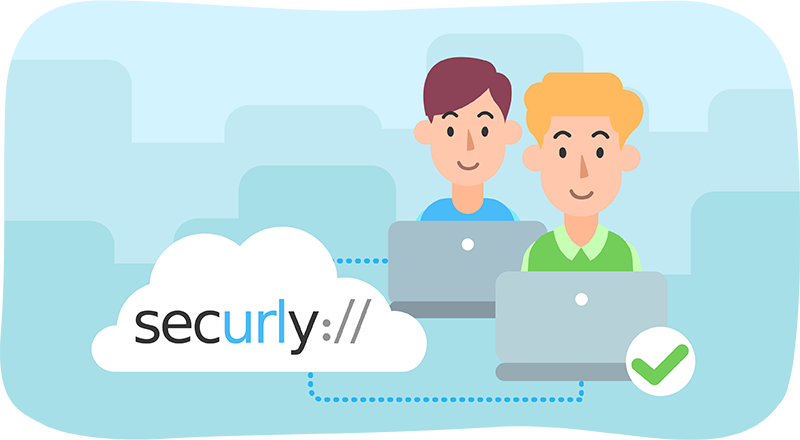 G-Suite
If logging into G-Suite is part of your students' workflow, authentication and auditing are seamless (work on all browsers and all devices – not just Chromebooks!). We pull your OUs right out of G-Suite and map them to granular pieces.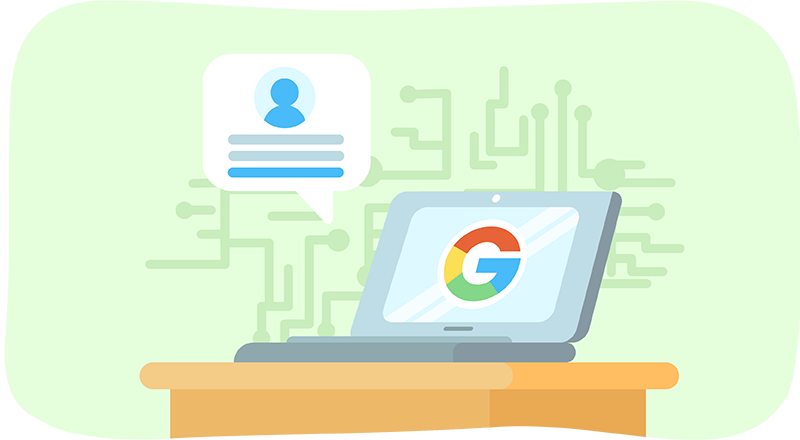 On Prem-AD
Hosts that are joined to your AD domain get authenticated to Securly in the cloud with a little bit of magic that you'll have to see to believe.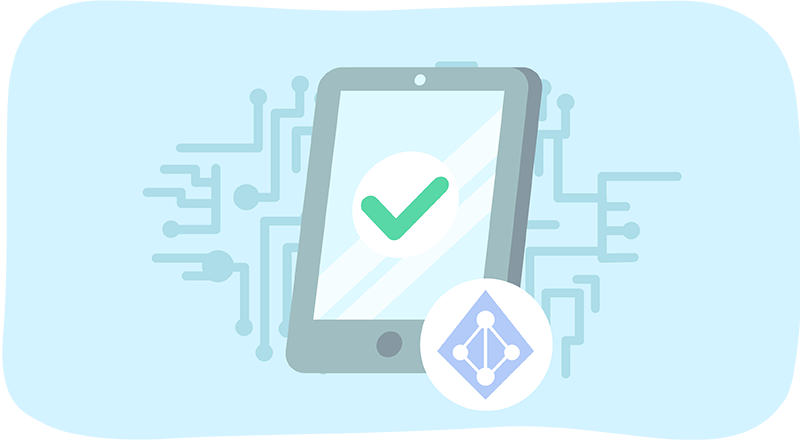 Azure AD
iDevices going home can authenticate with Azure AD credentials. This makes us the industry's only web filter to support all popular cloud-based SSO options.