For speed without crashes, look to the cloud.
No small feat.
SSL filtering on a traditional filtering appliance comes with the risk of throughput crashes. If that happens, student workflows freeze and education is fundamentally interrupted.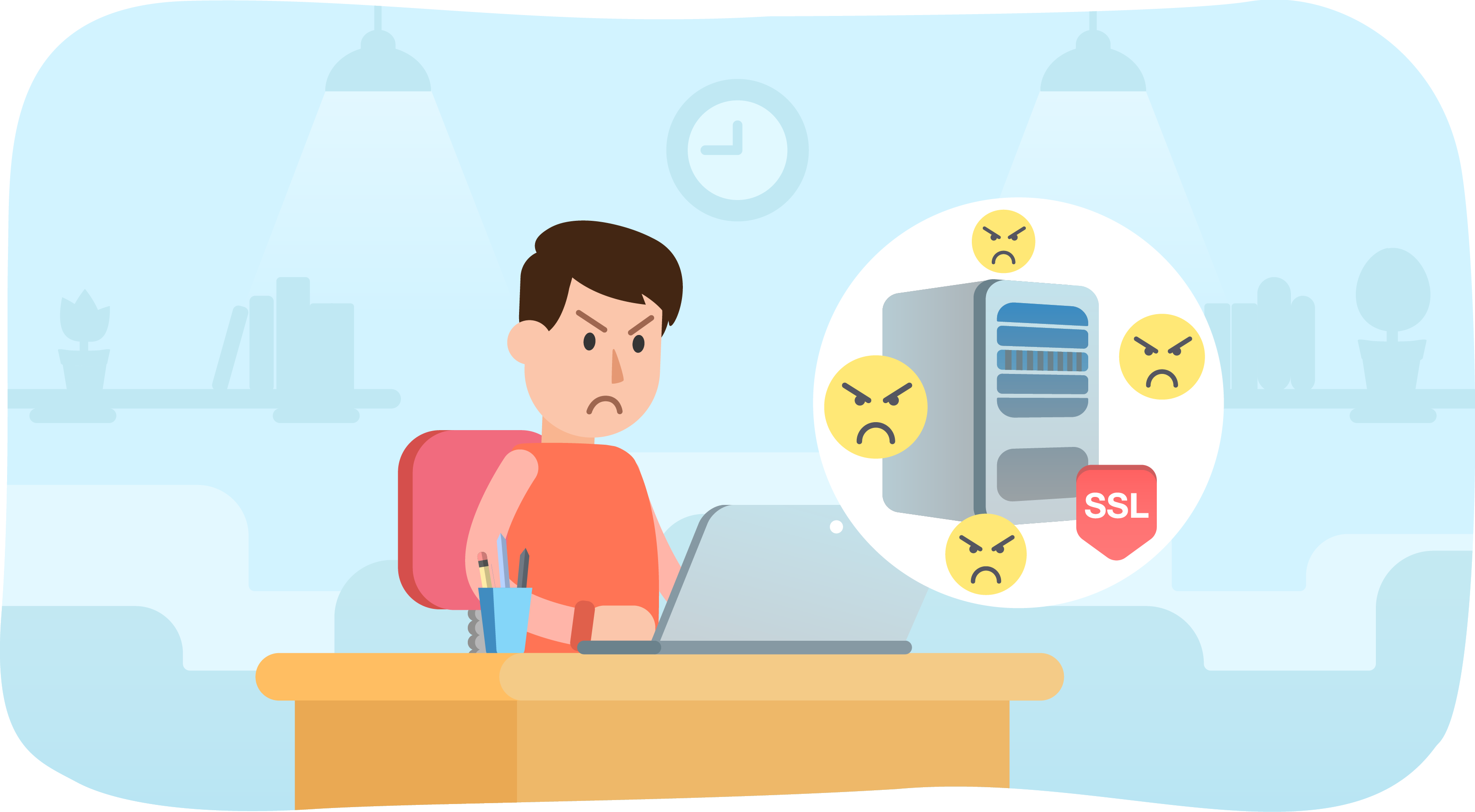 How appliances do it
For hardware appliances, SSL filtering applies to every website visited and the result is a bottlenecked network. With over 70% of traffic already going over SSL, a crash can be catastrophic.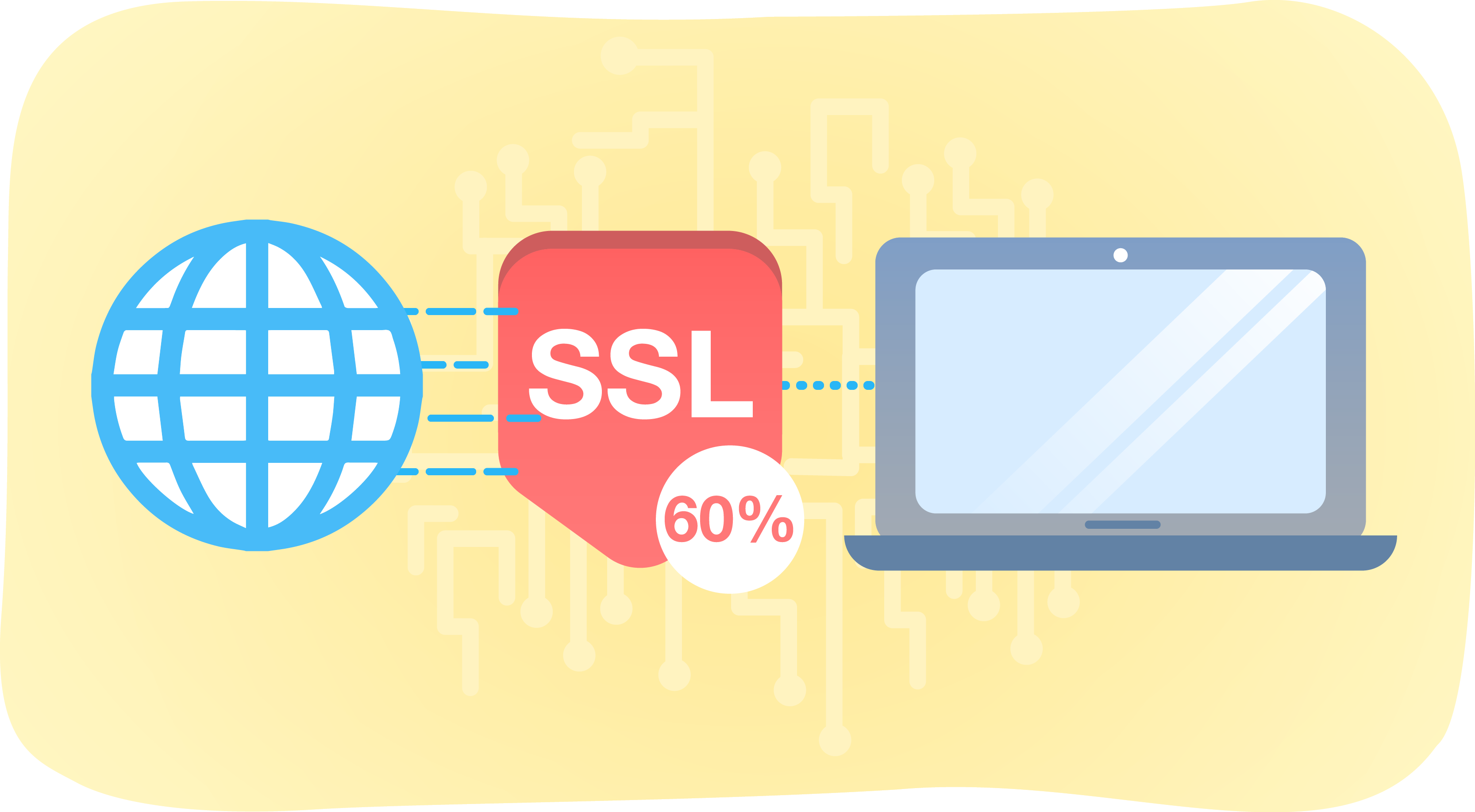 How Securly does it
We identify a small number of sites (Google, YouTube, Facebook among them) that need decryption to keep kids safe. All other sites go straight out.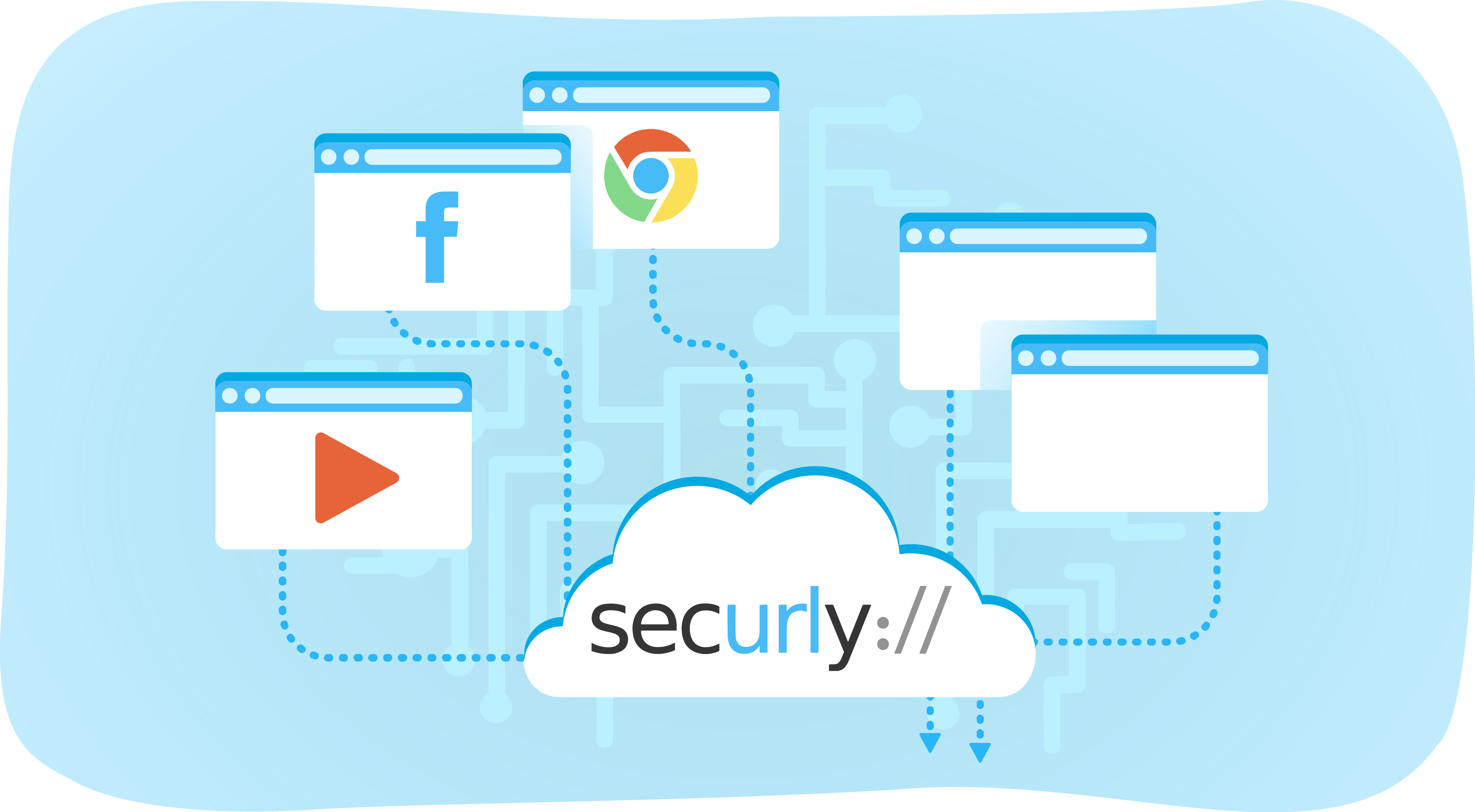 Does the idea of SSL filtering without network crashes and without the need to purchase an appliance sound intriguing?
Sign up to find out more. 
Learn More