Kid safe web browser
SecurlyHome offers multiple solutions for parents raising children in a digital age. Focused on internet safety solutions for K-12, SecurlyHome provides parental controls for internet safety for kids through such things as content filtering, which is like keeping Internet Explorer in safe mode at all times. The SecurlyHome free app provides parents the convenience of managing internet safety for teens, including the ability to turn off the internet on home devices, and notification alerts so that parents can provide online bullying help for their teens. By creating a kid-friendly Wi-Fi, SecurlyHome solutions are focused on internet safety for kids by keeping online activity age appropriate with things like kid-safe browsing results or letting kids watch YouTube worry-free. With SecurlyHome, parents no longer need apps that keep your child safe online because now there is a single app that does the work of several. SecurlyHome gives adults internet parental controls for Android, smartphones, iOS, iPads, and other home devices. Worrying about how to filter multiple devices at home or monitoring the online activity of multiple kids at home is a thing of the past because now parents can manage multiple devices and view any child's online activity with a simple glance at the free app. The battle for screen time is something parents deal with on a regular basis, which is why SecurlyHome offers a pause button for devices (think of it as turning off the internet at home without unplugging your router), including school devices brought home or just turn off the internet on home devices. When paired with the Hub by Securly, which provides a kid-friendly Wi-Fi at home, SecurlyHome is the best solution for parents to manage and monitor their child's devices and online activity.
Welcome to SecurlyHome!
With Securly, parents have a 360° view of all activity, across all devices, at school and at home.
With Securly, parents get a 360° view of all activity, for all devices, at school and home.
Does your school use Parent Portal?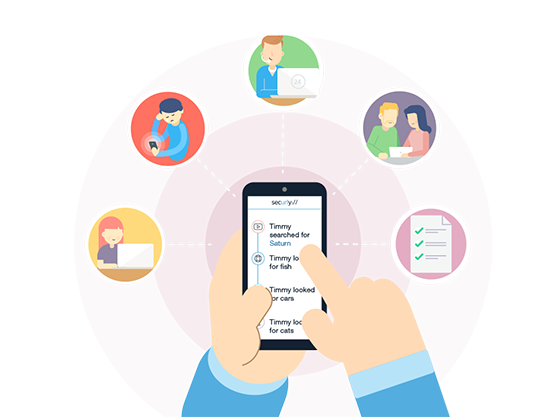 Securly On Home Devices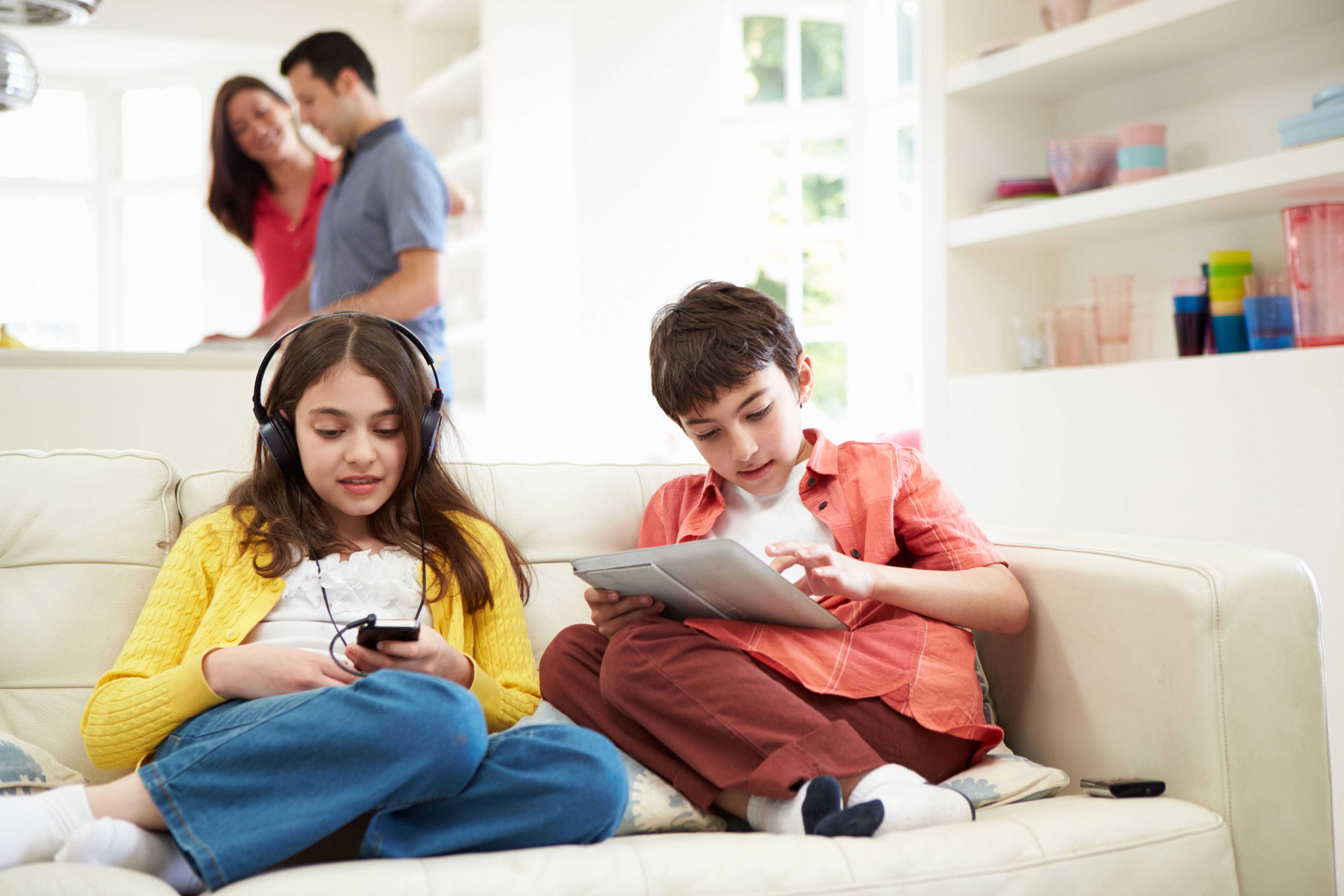 Now we're bringing SecurlyHome, so you can make every device Securly Safe.
Now you can get that same online safety at home too! Manage all you kids' devices by pairing the same free SecurlyHome App with a Home Hub. $5.99 a month.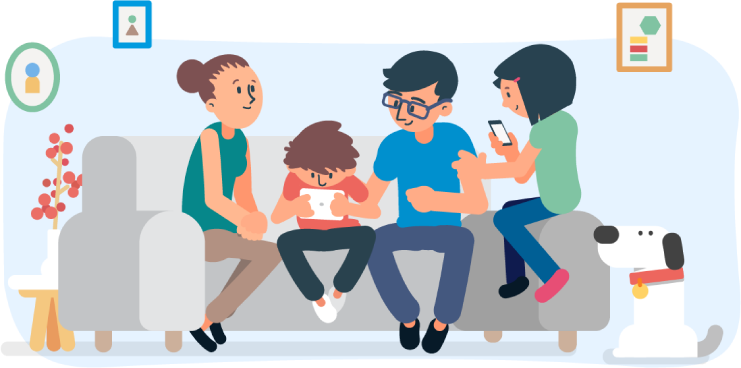 Kids, here's your freedom. Parents, here's your peace of mind.
Kids want to use their devices to browse YouTube, search and explore. Parents just want to keep kids safe. Securly provides safe internet access by filtering out content that's not meant for kids. It's the easy way to give everyone what they want!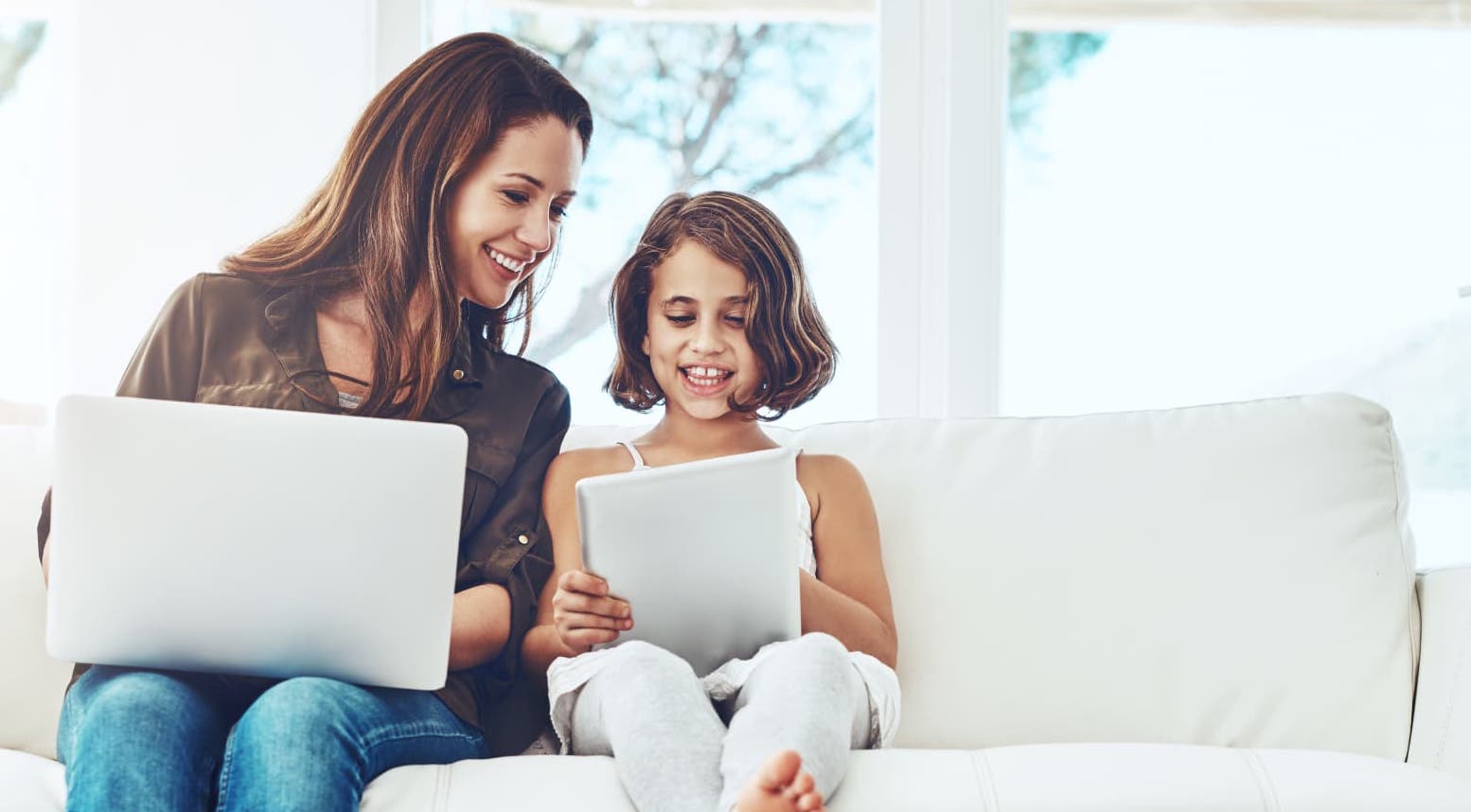 Maintain and manage healthy screen time online.
You can pause internet, customize time by device and set overall time limits. Rest easy knowing Securly is at work.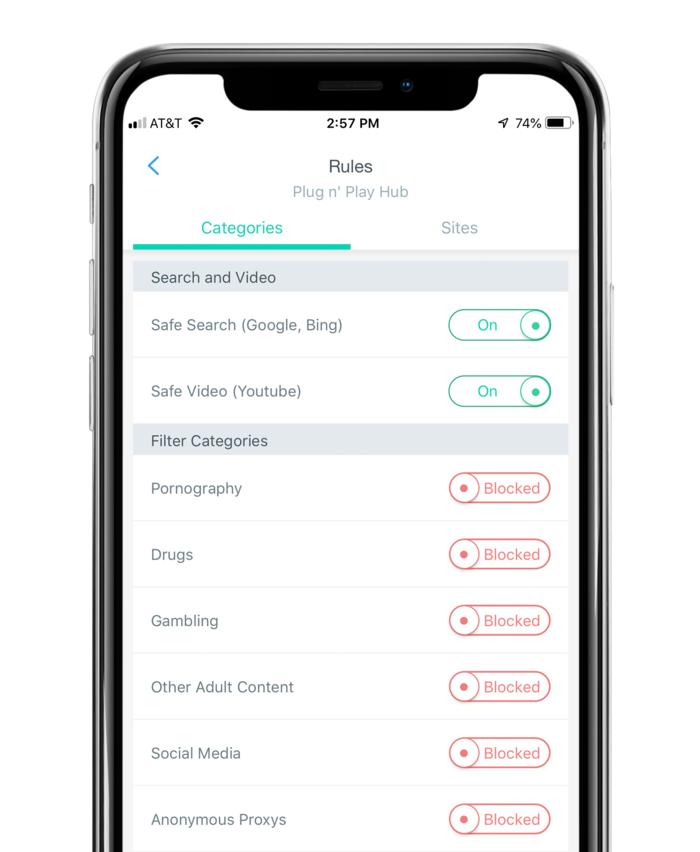 Set your own rules and stay in the know.
You can choose different settings for each kid and see the online activity feeds.
Most important, your own internet access doesn't change at all.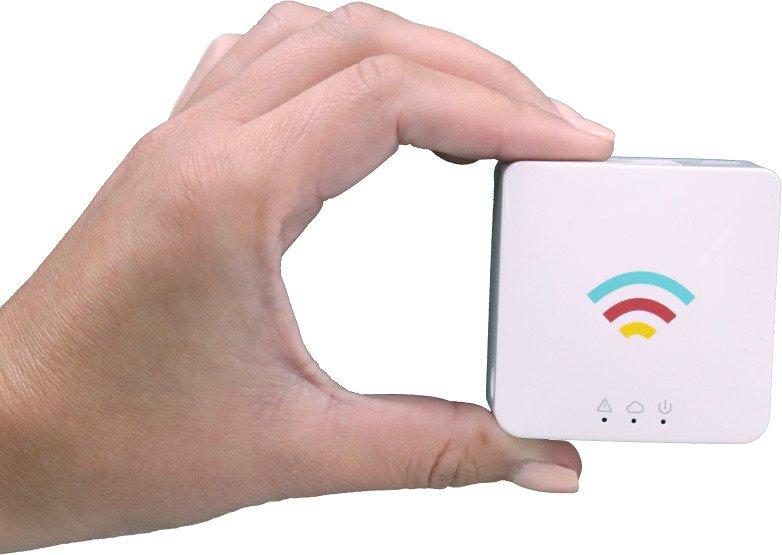 Simple setup!
We created a simple hub that you plug into your Wi-Fi router, and an app that lets you customize time and content. Online safety doesn't get easier than Securly.
Stay connected.
Sign up to our educational emails.