Parent Portal
Parents love us
(Kids, maybe not so much...)
Our industry-first portal gives parents insight into a child's online activity by providing snapshots of search histories and sites visited, delivered via user-friendly dashboards and e-mail reports!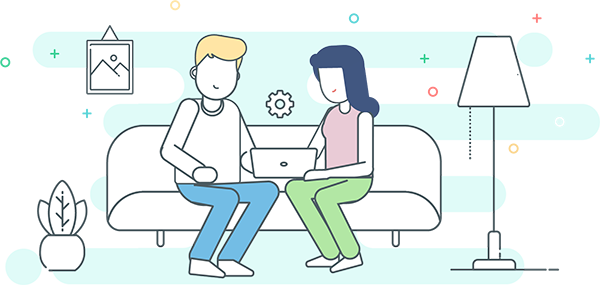 At Home Settings
Your home, your rules.
If parents want more (or even less!) filtering on a school device at home, they can create their own set of standards of Do's, Don't's, and even Absolutely-Not-Over-My-Dead-Body's.
Cyber Bullying and Self-Harm Detection
This feature is perhaps best explained by one of our customers - "I have been very impressed with the language sentiment analysis; and in fact, used it just last week to inform a parent of an alarming post on Facebook by one of our students. Just one avoidance of a young person harming themselves or others would be worth a thousand times the subscription price."
- Mark Nelson, Director of IT, Romeo Public Schools