Features
Any Device. Anywhere.
Cloud-based + Unified Filtering
Delivered through the cloud, Securly provides both in-school and take-home filtering through the same admin console.
1:1 iPads, Windows, & Macs
Support for any heterogeneous mix of 1:1 devices including iPads, Windows, Macs, and Android/Nexus tablets.
Take-home Policies
Location based policies for take-home 1:1 devices when the devices are off school premises.
Learn More
Safe Search and Youtube
Admins can optionally enforce the safety-mode on Google, Bing and Yahoo search engines. For YouTube, schools can have an open but safe environment where videos flagged by the YouTube community are filtered out.
Learn More
Granular K-12 Policies.
School Focused Filter Categories
Handpicked categories that make sense for Schools. Admins are not overwhelmed by enterprise categories such as Radio, Television, Humor!
Per User Policies
Through the GApps Single Sign On, Securly provides policies mapped to individual Organizational Units.
Granular White & Black Lists
White and Black lists can be created for entire district, individual schools or even individual Org Units.
Whitelist-only Mode
Admins can create whitelisted environments for certain Org Units (e.g. for online tests or elementary students) for added security.
Learn More
Powerful Student Achievement Analytics
Cloud based Big Data analytics designed to improve student productivity and achievement. Admins and Educators can now analyze student activity across educational sites and time sinks, in-school and at-home, across all school devices.
Learn More

Our Schools Love Us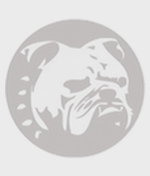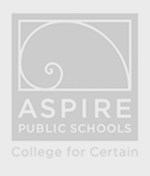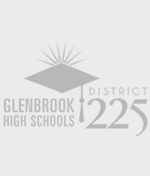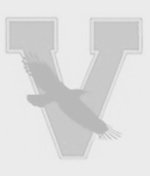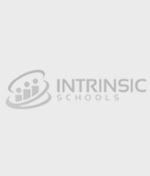 Securly is hands down the best web-filter for K-12. It is very easy to use and even easier to implement.


Brian Sullivan
Senior Systems Administrator
Aspire Public Schools

When we pulled our appliance and cut in Securly, multiple users actually asked me - "Wow Tim how did you make the network so much faster?"


Tim White
Director of Technology
Webb City R-VII School District

Securly has transformed the way we use technology and has opened up the Internet to be a wonderful and fantastic learning tool while keeping our kids safe.


Gary Spracklen
Director of Digital Learning and Innovation
IPACA (UK)

Why didn't I hear about this before? Probably because I spent so much of my time sinking $$$ into [appliance vendor]!"


Matt Ryan
Director of Technology
Western Springs School District 101

This is awesome! I love it! Just set it up in like 5 minutes.


Glenn Walker
Director of IT
KIPP New Orleans
Partners


As seen on