Features
Any Device. Anywhere.
Cloud Based Web Filtering
Delivered via the cloud, Securly provides both in-school and take-home filtering through the same admin console. Schools can use Securly to keep kids safe on Chromebooks, iPads, Macbooks and Windows PCs both within and outside of school. Parents can use Securly's dashboards to stay in the loop on the learning process. Securly offers admins a CIPA compliant product that is easy to setup and affordable. Parents have peace of mind by knowing exactly what their children are doing on school-owned devices.
1:1 iPads, Windows, & Macs
Support for any heterogeneous mix of 1:1 devices including iPads, Windows, Macs, and Android/Nexus tablets.
Take-home Policies
Location based policies for take-home 1:1 devices when the devices are off school premises.
Learn More
Safe Social Networking
Securly is the first product to audit student posts on Facebook, Twitter and Google+. We make these posts available to school administrators and parents. We also employ cutting edge natural language processing algorithms to flag activity on these networks that might be indicative of cyber-bullying or self-harm.
Learn More
Powerful Learning Analytics
We provide school administrators and parents a view of how students are learning via our cloud based big-data analytics. They can now analyze student activity across educational sites and time sinks, in-school and at-home, across all devices.
Learn More

Resources
Learn More
Want to know more on how Securly can improve teaching and learning at you school?
Our Schools Love Us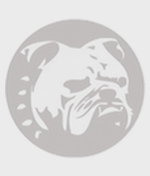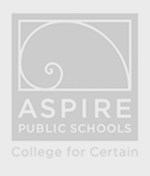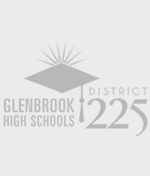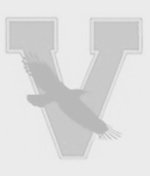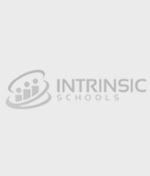 Securly is hands down the best web-filter for K-12. It is very easy to use and even easier to implement.


Brian Sullivan
Senior Systems Administrator
Aspire Public Schools

When we pulled our appliance and cut in Securly, multiple users actually asked me - "Wow Tim how did you make the network so much faster?"


Tim White
Director of Technology
Webb City R-VII School District

Securly has transformed the way we use technology and has opened up the Internet to be a wonderful and fantastic learning tool while keeping our kids safe.


Gary Spracklen
Director of Digital Learning and Innovation
IPACA (UK)

Why didn't I hear about this before? Probably because I spent so much of my time sinking $$$ into [appliance vendor]!"


Matt Ryan
Director of Technology
Western Springs School District 101

This is awesome! I love it! Just set it up in like 5 minutes.


Glenn Walker
Director of IT
KIPP New Orleans
Partners


As seen on