Enterprise Security meets K-12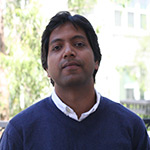 Vinay
Mahadik
Co-Founder/CEO
Vinay has over 12 years of experience in the network security space working at Qualys as a vulnerability engineer and later at McAfee as a senior manager leading the next generation firewall, botnet and intrusion prevention teams and was the primary inventor on several patents there. He and his wife spend most of their free time running after their three year old. He loves cars, electronica and tropical islands. Vinay holds a Masters in Network Security from NCState, and an MBA from The Wharton School.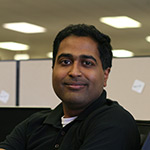 Bharath
Madhusudan
Co-Founder/CTO
Bharath has over 10 years experience in the network security space. Most recently he was an architect at Huawei-Symantec where he designed the application firewall and intrusion prevention components of their next-gen security product. His passions include travel (countries visited include Syria and Cambodia) and learning languages (intermediate Mandarin and able to read 1000 characters). He holds a Masters in Network Security from Washington University.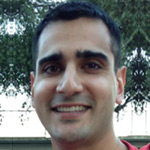 Awais
Director of Demand Generation
Awais is a former math teacher with ten years of experience in education, including work with Khan Academy and Chegg. Awais received his MBA from the Berkeley Haas School of Business.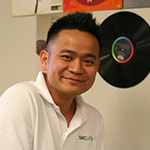 Due
Generalist Software Hacker
Due is a full stack web developer who handles design, html/css, and jquery - at the one end, to backend php and big-data analytics - at the other.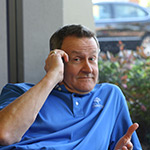 Greg
Sales Development Executive
After spending 13 years in sales and product development with Addison-Wesley Longman, Greg spent 12 amazing years at Apple Inc in Education Sales. Greg came to Securly in early 2014 after working at Blackboard.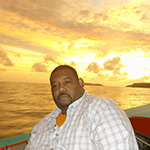 Maurice
Technical Support Ninja
Supporting diverse technical environments for 17 years, Maurice does not believe in if, try, can't, almost or maybe. Looking for a company that never drafts new ideas with old thoughts he found Securly. Living life with no regrets he is always looking for his next adventure.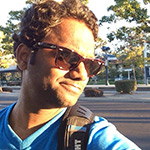 Amar
Quality Assurance Ninja
A recent addition to Securly, Amar brings rigorous QA testing and process to our agile startup. Amar is a full stack QA engineer who covers QC on our website and filtering - at the one end, to performing penetration testing of the entire system - on the other.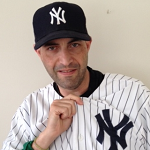 Noel
Sales Development Executive
It was love at first sight when Noel met Securly. With a passion for education and over 15 years in the EdTech sector, Noel enjoys providing schools with the tools they need to provide a seamless and enriched educational experience.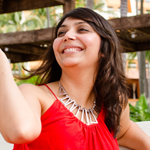 Nikita
Graphic/UI Designer
Nikita brings over 10 years of design experience to Securly. She is able to take complex concepts and interactions and make them simple, compelling, and meaningful. She loves to travel with her family in her free time.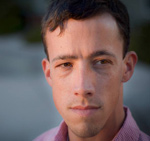 Paul
Web Dev/Creative
Paul recently moved to the Bay Area from Detroit, MI and brought many talents and a young family with him. Design, development and producing results are the key skills he adds to our team.
Securly described in a few words!
Enterprise Security Experts
Architects from McAfee & Huawei-Symantec.
Elegance trumps Bloat
"A product that needs a manual is DoA."
Did we mention we love foosball?
Our cure for stress and tendonitis :)