Cloud-based web filtering
engineered specifically for K-12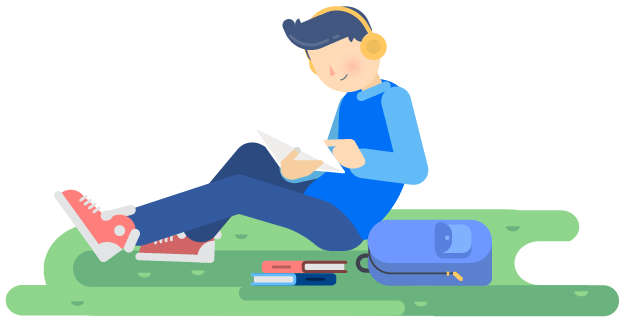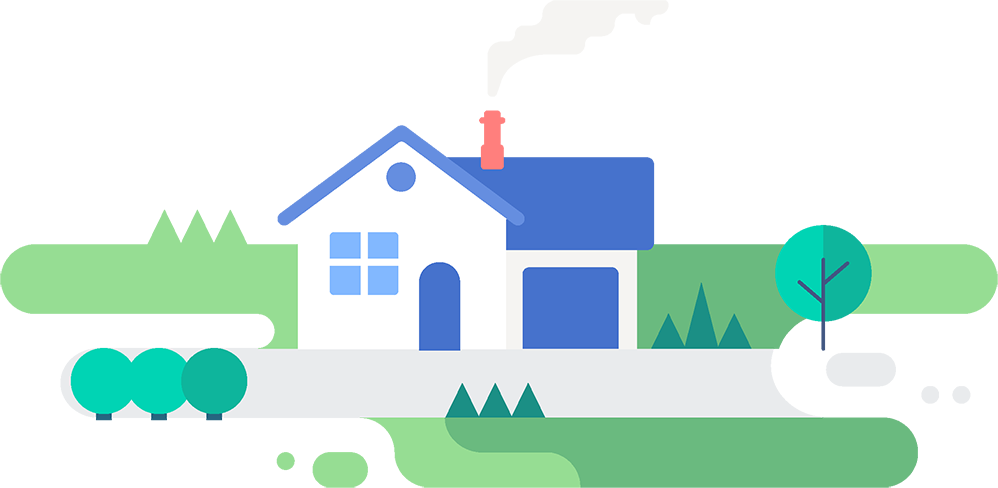 Benefits
Works at Home
Chromebook Filtering
Cloud-based filtering for 1:1 Chromebooks at school and at home. No proxying or SSL certificates. You're welcome.
1:1 iPads, Windows, & Macs
Support for all of 1:1 devices including iPads, Windows, Macs, and Android/Nexus tablets. We've got you covered.
Take Home Policies
Location-based policies for when 1:1 devices are brought home. When kids aren't in school, let them have a social (media) life. 
Our Schools Love Us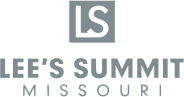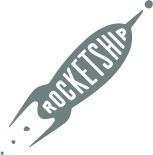 Securly is hands down the best web filter for K-12. It is very easy to use and even easier to implement.
Brian Sullivan
Systems and Network Manager
Aspire Public Schools

Why didn't I hear about this before? Probably because I spent so much of my time sinking $$$ into [appliance vendor]!
Matt Ryan
Director of Technology
Western Springs School District 101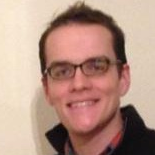 This is awesome! I love it! Just set it up in like 5 minutes.
Glenn Walker
Director of IT
KIPP New Orleans