The Student Safety Company
Keeping kids safe wherever they're connected.
We provide online protection to kids at school, in the classroom, and at home.
Securly acquires TechPilot Labs
LEARN MORE
The A to Z of Student Safety
Enhanced Filtering & Visibility
With web filtering, cyberbullying monitoring, and self-harm alerts, Securly provides districts the eyes and the ears they need to maintain safety at all times, across different schools, and different devices. Technology evolves rapidly, so schools need solutions that meet the dangers kids face today, right now.

Device Management
Managing the student experience at the device level is the most effective way to keep students safe online. That's why having an education-specific Mobile Device Management system (MDM) like SchoolMDM is so important. The acquisition of TechPilot Labs, the leading provider of K-12 MDM, brings this education-focused approach to Securly with solutions for managing Apple devices and Chromebooks alike.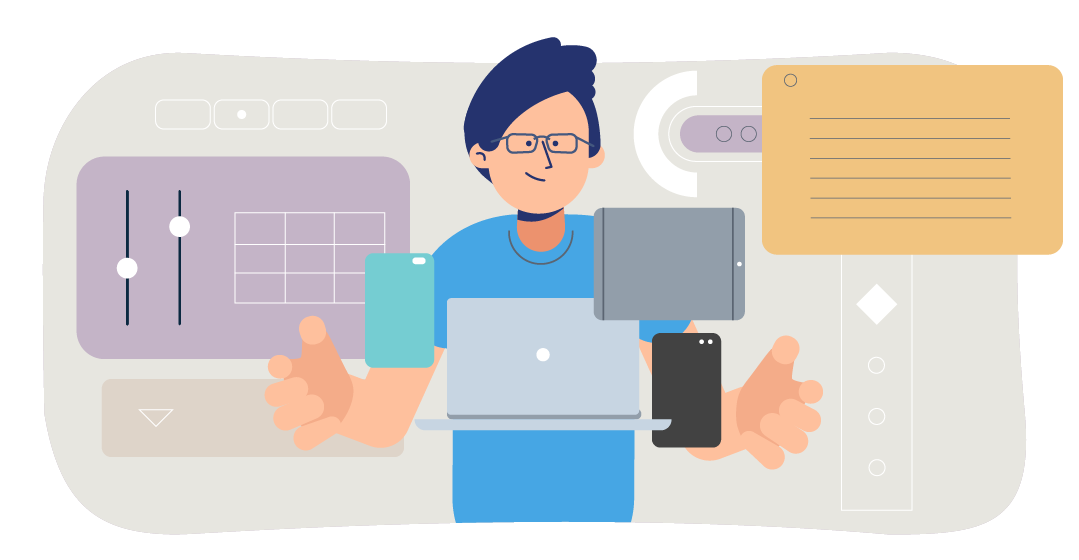 AI + Human Common Sense
The world is nowhere near knowing the full potential of technology, but Securly also recognizes its limitations. Through risk analysis of automated alerts, AI and real people work together to keep students safe online, in class, and at school.
Shared Responsibility
Keeping students safe at school, in the classroom, and at home isn't one person's job. It's a partnership between schools and parents to protect kids in a digital world. As the internet's complexity evolves, so should the necessary solutions.
Our school partners

Securly offers our district a way to partner with families to help students establish those important digital citizenship footprints.
Justin Webb
Director of Technology
Unionville-Chadds Ford

You have the most friendly and helpful support people I have ever dealt with. Thank you!!
Ms. Julie Strasser
Technical Specialist
Riverview Grade School

Support response was immediate and professional, well beyond what others companies offer.
Joe Calabrese
Teacher of English, Public Speaking, and Journalism
Campbell Union High School District

I like the fact that your support goes above and beyond in quickly fixing an issue. They even keep me informed with email updates on when the issue will be fixed.
Lori Foster
Computer Specialist
St. Rita School

Customer service is top-notch! The attentiveness of both sales and engineering to our needs has been above and beyond.
Keith Rogers
Network Engineer
Leyden Community

We are getting a lot of good feedback about the Parent Portal. It puts us leaps and bounds ahead of other districts in our area.
Jerry Stanley
Technology Coordinator
Marion Community Unit School District 2

We have loved the added protection and notifications from Securly!
Jeremy Hudson
IT/Tech Specialist
High Point Academy Fort Worth

Securly enabled us to filter and monitor internet access to students and provided the reporting and flagging tools we needed to safeguard kids.
Stephen Roworth
Network Manager
School 21 - London UK

Our students are safer due to the monitoring of bullying and self-harm. The quick turn around from incident to reporting to administration is amazing.
Chris Parker
Technology Coordinator
Gateway Regional School District

Securly increased our awareness of what students were actually using the internet for at school. As a teacher and admin, it's been eye-opening.
Shelli McGrath
Northeast Vernon County

Securly understands the K-12 environment and continues to look for innovative ways to protect our most valuable assets…the students.
Kyle Siech
Director of Technology & Information Services
Howard-Suamico School District

Securly has greatly reduced the amount of time we spend on filter-related issues. Awesome enhancements.
John Bear
Director of Technology
Donegal School District