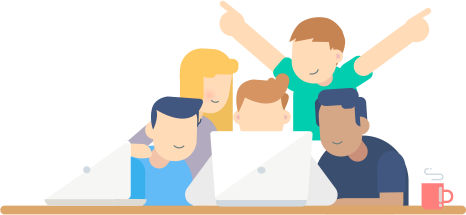 About Us
Our story so far...
Securly was founded in 2013 with a single intention: to keep kids safe online. Securly develops solutions that keep kids safe & engaged online, at school, and at home. From tools that help adults create a kid-friendlier Internet, to an AI that recognizes signs of bullying and even intuits risks of self-harm, Securly breaks new ground and innovates to meet modern problems head-on. For every child that we empower to stand strong, for each kid that chooses hope over hopelessness, Securly is motivated to continue forging ahead.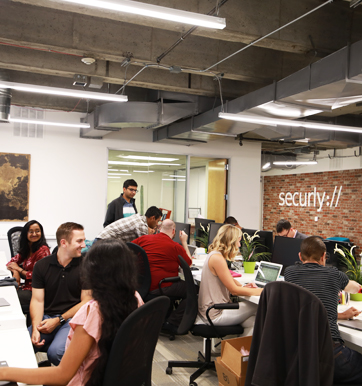 San Jose, CA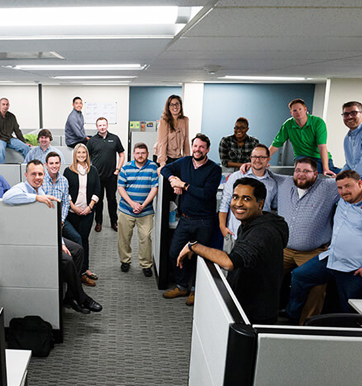 Charlotte, NC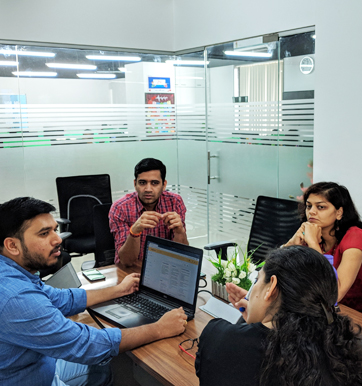 Pune, India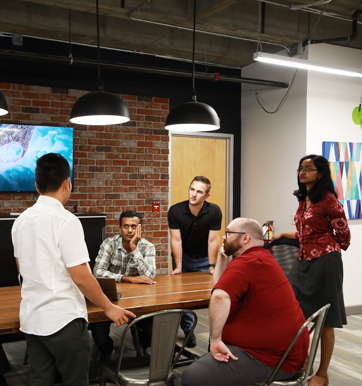 San Jose, CA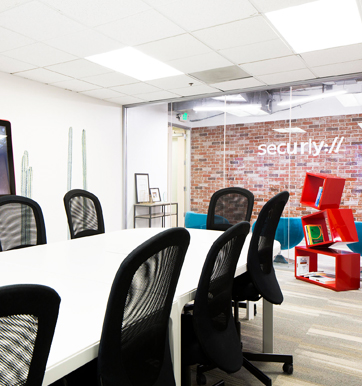 San Jose, CA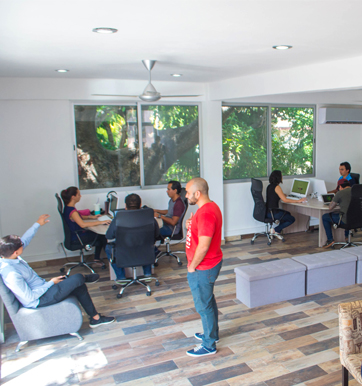 Cancun, Mexico
Dream Team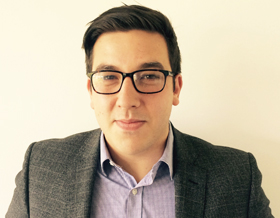 Marc Fairclough
Director of UK & EMEA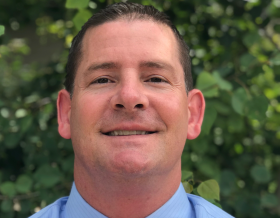 Drew Ostrem
Head of Talent Acquisition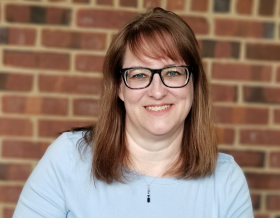 Kathleen Boehle
Director of Securly 24x7 Student Safety Operations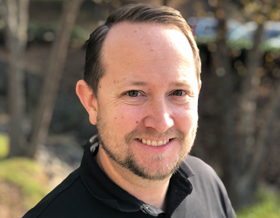 Scott Costner
Director of Customer Success Operations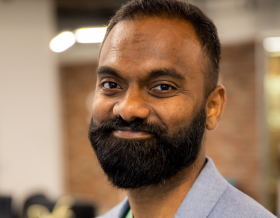 Amar Patekar
Director of QA Program Management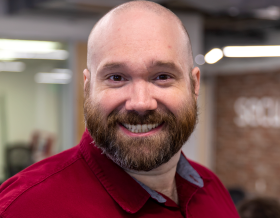 David Hinkle
Scale Architect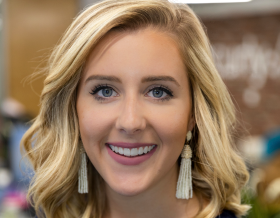 Maia Cocallas
Manager of Business Operations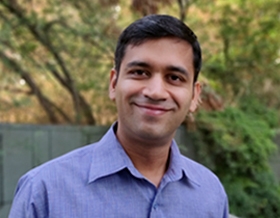 Jayesh Agrawal
Architect
Board Members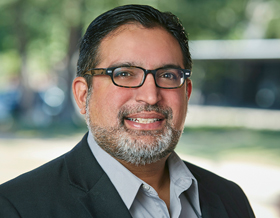 Neil Sequeira
Co-Founder & Managing Director at Defy
Neil is the Co-Founder and Managing Director of Defy. With an investing career spanning over 20 years, Neil has worked with companies such as TimeWarner Investments, AOL Ventures, Goldman Sachs, Accenture and Goldenvoice, sat on more than 35 boards, and has more than 12 meaningful IPO's and acquisitions. Neil was most recently with General Catalyst Partners as Managing Director.
At Defy, Neil is focused on connected software, deep technology, and consumer applications that help change the way we work and play. He is dedicated to helping amazing founders and teams change the world for the better by improving efficiency, security, performance, and insights by leveraging technology, data, and analytics.  He holds a BA in Business Economics from the University of California, Santa Barbara and an MBA from the Harvard Business School.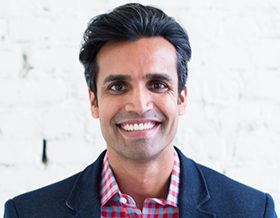 Amit Patel
Managing Director at Owl Ventures
Amit Patel is a Partner and Managing Director at Owl Ventures. Before joining Owl Ventures, Amit founded and sold Personal Academic Trainers, an afterschool tutoring company, created the quality assurance program and institutionalized sales training for Mathnasium Learning Centers, and served as the Director of Technology for Success Academy Charter Schools. He has experience scaling several education startups and is deeply committed to building new organizations that will create sustainable and higher quality education solutions. Owl Ventures is a venture capital fund that invests in the world's leading education technology companies.


Educational Advisory Council
Meet our investors & partners