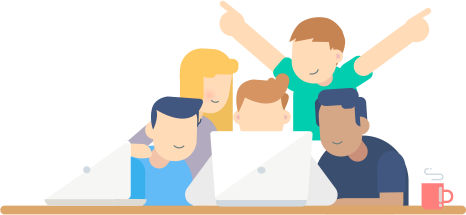 About Us
Our story so far...
Securly was founded in 2013 with a single intention: to keep kids safe online. Securly develops solutions that keep kids safe & engaged online, at school, and at home. From tools that help adults create a kid-friendlier Internet, to an AI that recognizes signs of bullying and even intuits risks of self-harm, Securly breaks new ground and innovates to meet modern problems head on. For every child that we empower to stand strong, for each kid that chooses hope over hopelessness,
Securly is motivated to continue forging ahead.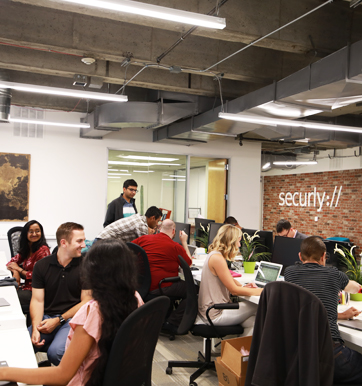 San Jose, CA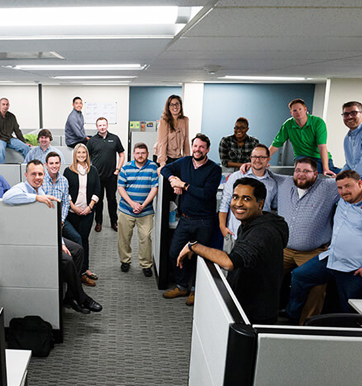 Charlotte, NC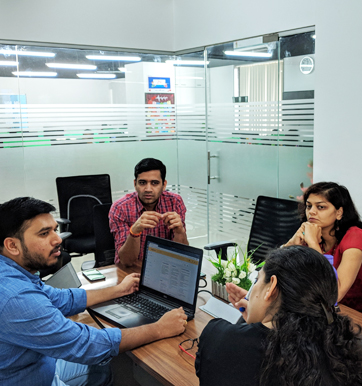 Pune, India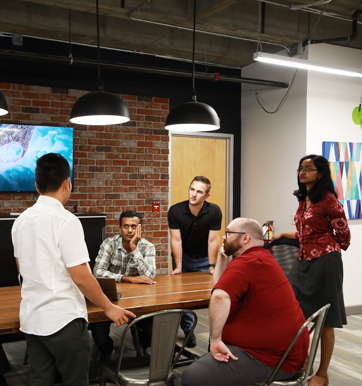 San Jose, CA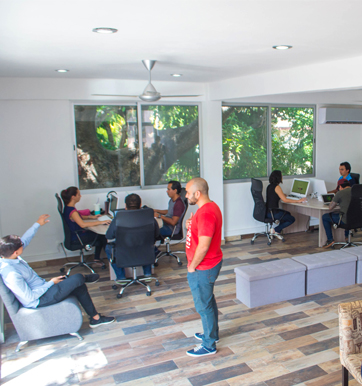 Cancun, Mexico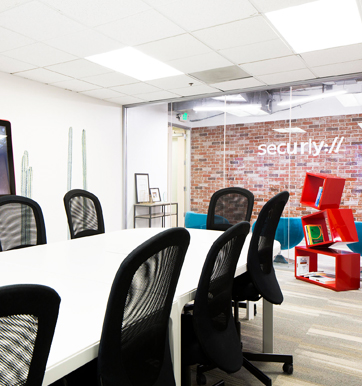 San Jose, CA
Dream Team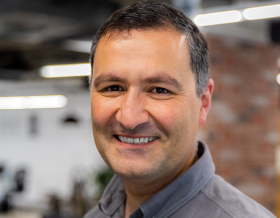 Tigran Gevorgyan
Architect of (Non-Web) Backend Engineering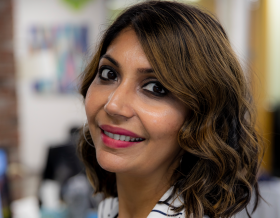 Nikita Chikate
Director & Head of Design & Brand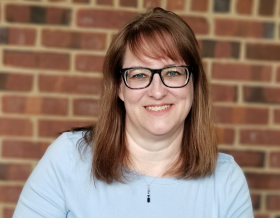 Kathleen Boehle
Director of Securly 24x7 Student Safety Operations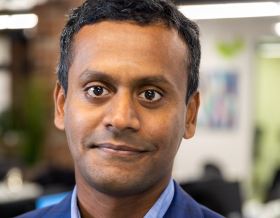 Vamsee Akkiraju
Director of Engineering Operations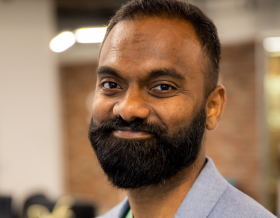 Amar Patekar
Director of QA Program Management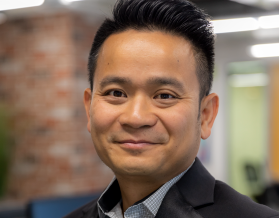 Due Nguyen
Architect of Web Backend Engineering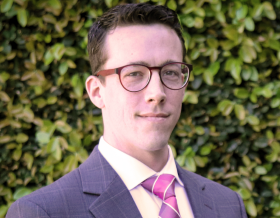 Paul Katcher
Director of UI Engineering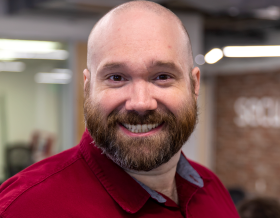 David Hinkle
Senior Software Engineer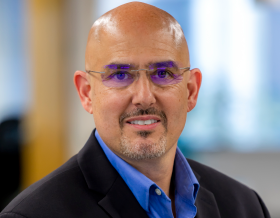 AJ Tedesco
Director of Channel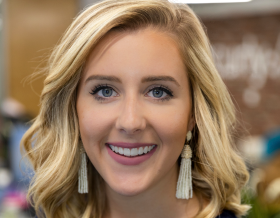 Maia Cocallas
Manager of Business OperationsM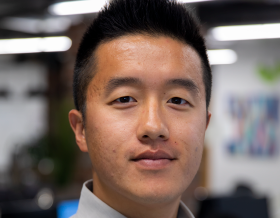 Samuel Lee
Head of Sales Operations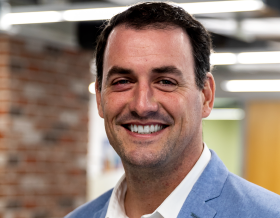 Jesse Casellini
Sales Manager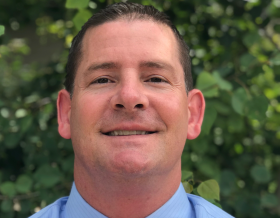 Drew Ostrem
Head of Talent Acquisition
Alpana Thakar
Director of Program Management
Board Member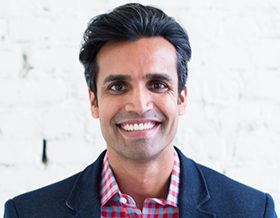 AMIT PATEL
Amit Patel is a Partner at Owl Ventures. He has experience scaling several education startups and is deeply committed to building new organizations that will create sustainable and higher quality education solutions.
Owl Ventures is a venture capital fund that invests in the world's leading education technology companies.

Meet our investors & partners