Online safety trusted by 10,000+ schools comes home
Securly is the leading solution in keeping children safe online at school. Now parents can get the same peace of mind when school devices come home. See your child's online activity in real-time and catch up with our weekly email snapshots. From school to home, we've got you covered.
View online activity
Stop guessing, know your child's online activity. View their recent searches, sites visited, and videos watched on their school-owned device.
"The app makes accessing reports and controls very easy and fast, and it's very convenient to have that ability on my phone so I don't need to get to a computer to take care of something... I can quickly see activity reports from both school and home devices."
Lany, Mom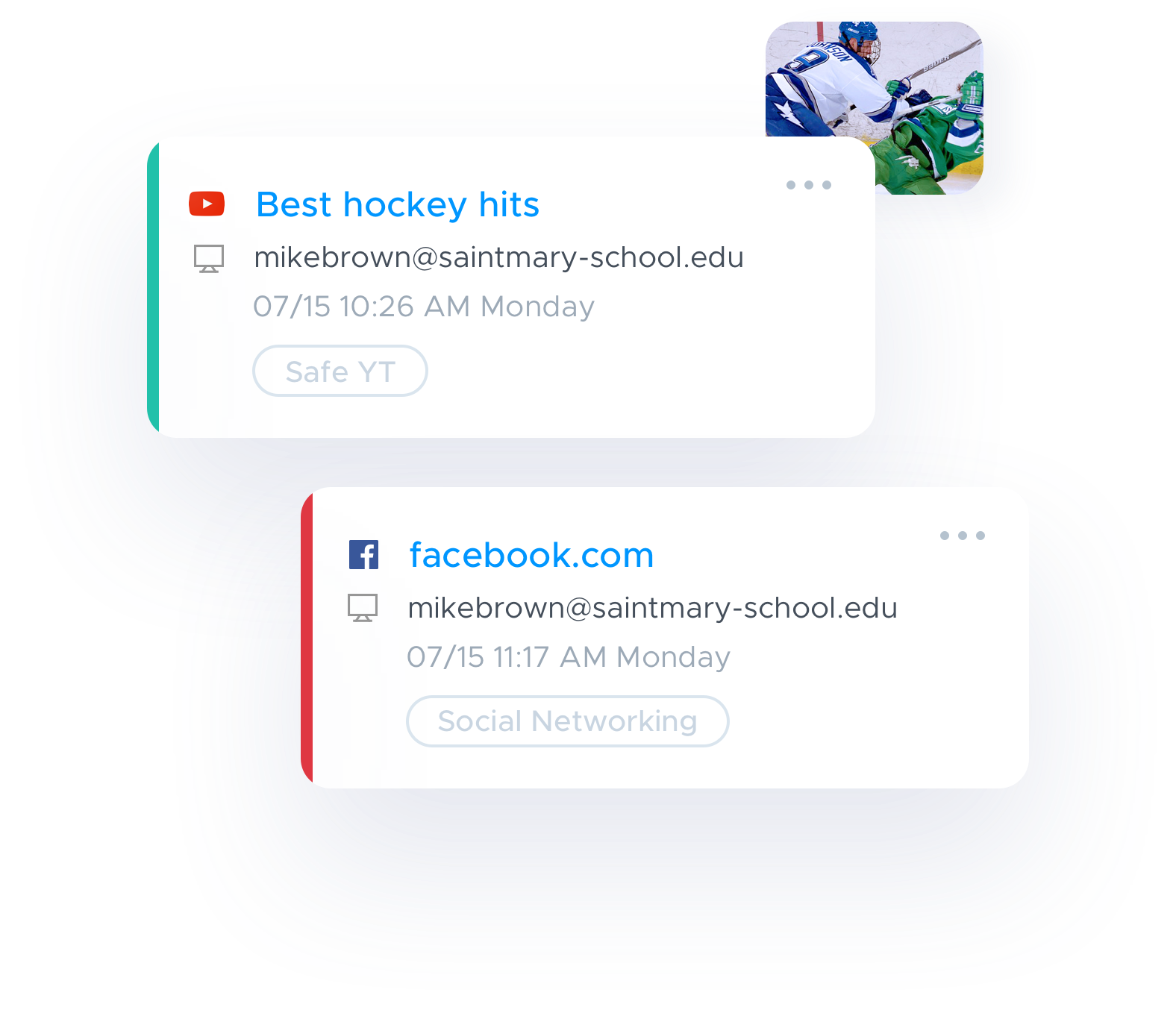 Balance time online
Help your child stay focused, turn their internet access on or off with a single tap.
"My son's school uses Securly and the pause device button was a game-changer in our household! I don't have to argue with him about putting his computer down! Thank you!"
Amy B., Mom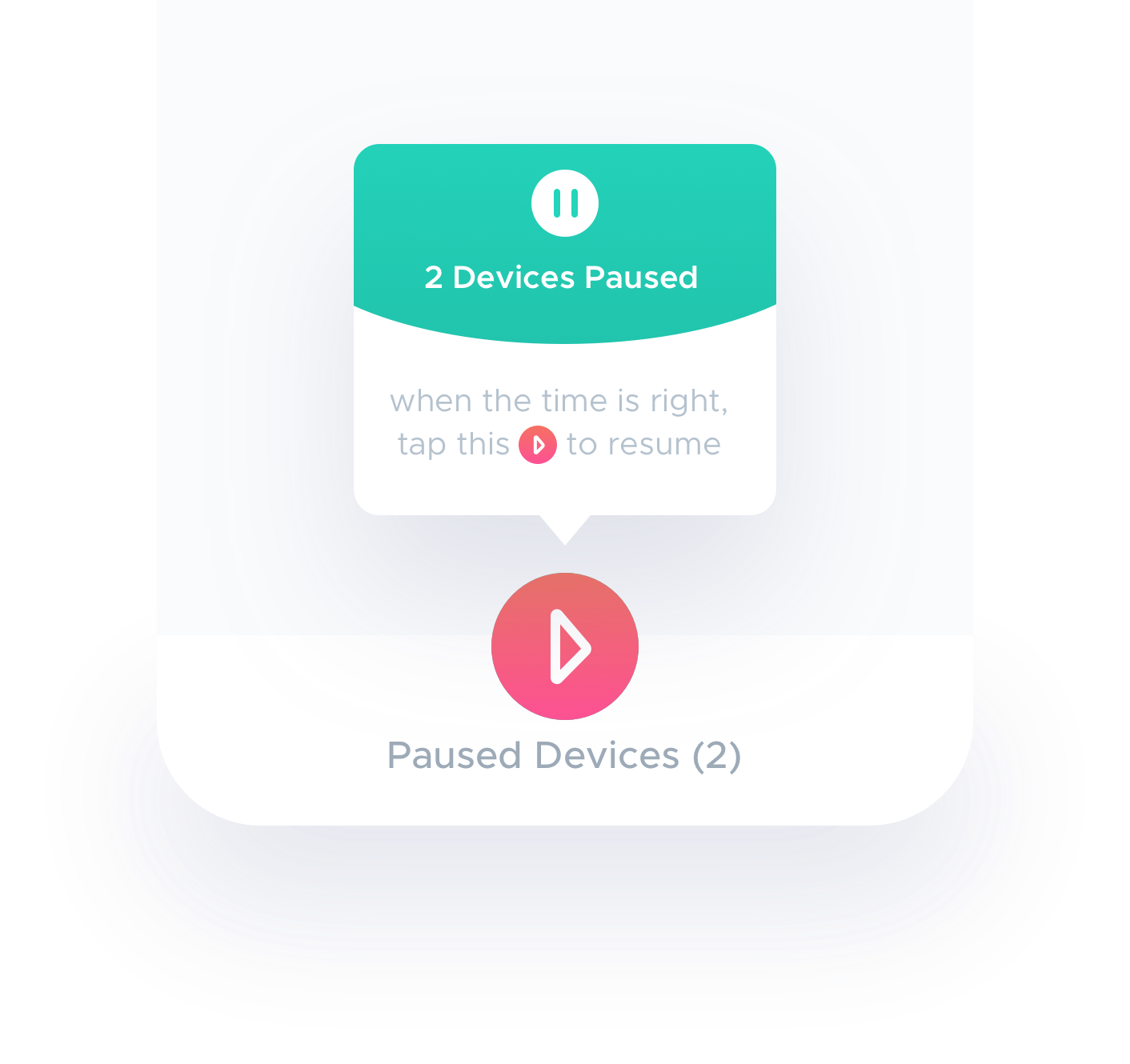 Get urgent alerts
Get flagged activity notifications for your child related to signs of bullying, self-harm, and other concerning content.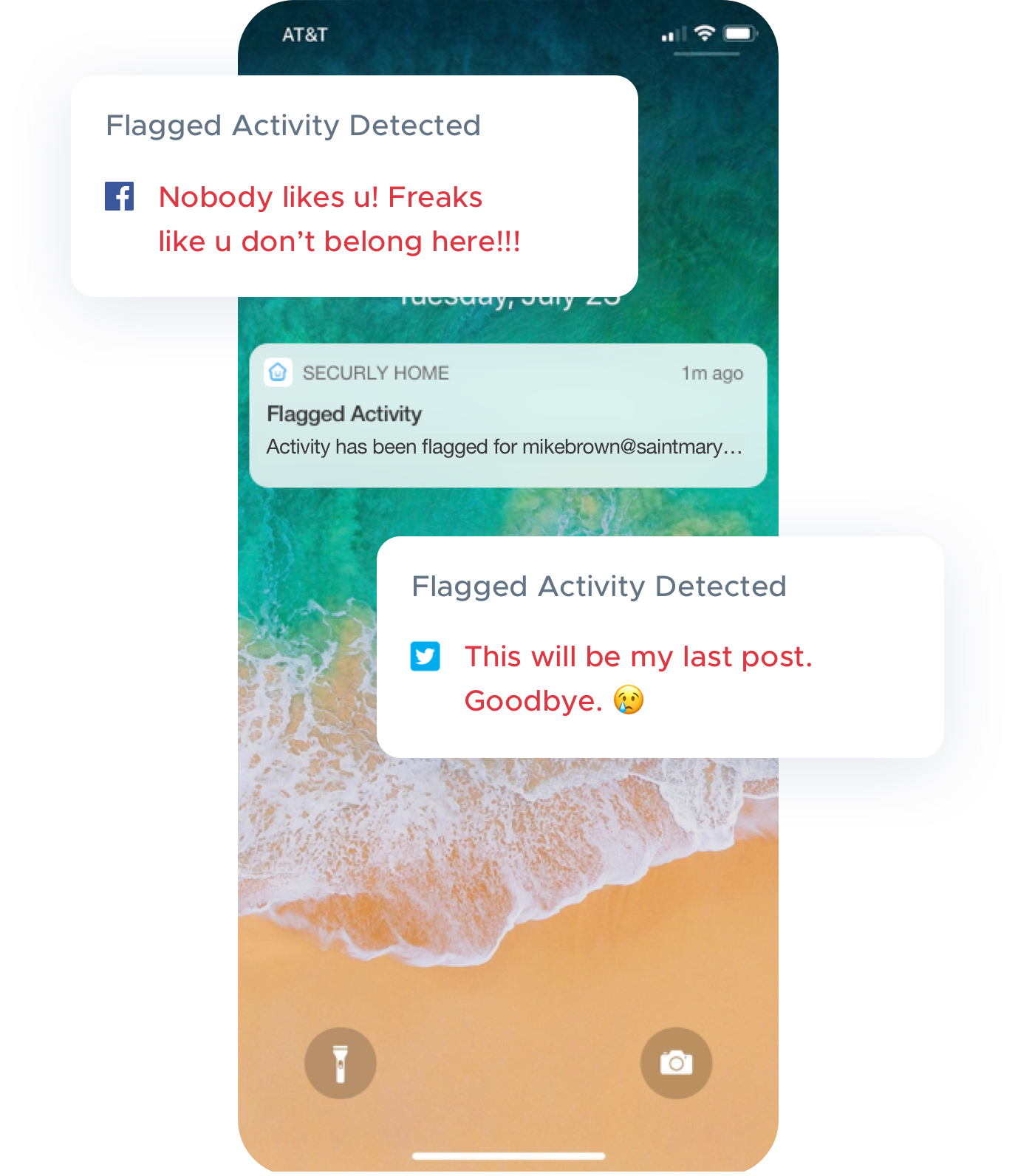 Review weekly email reports
A high-level email snapshot of your child's weekly online activity, directly to your inbox.