The Hub will allow you to control your child's internet experience.
Make your Wi-Fi devices at home safe.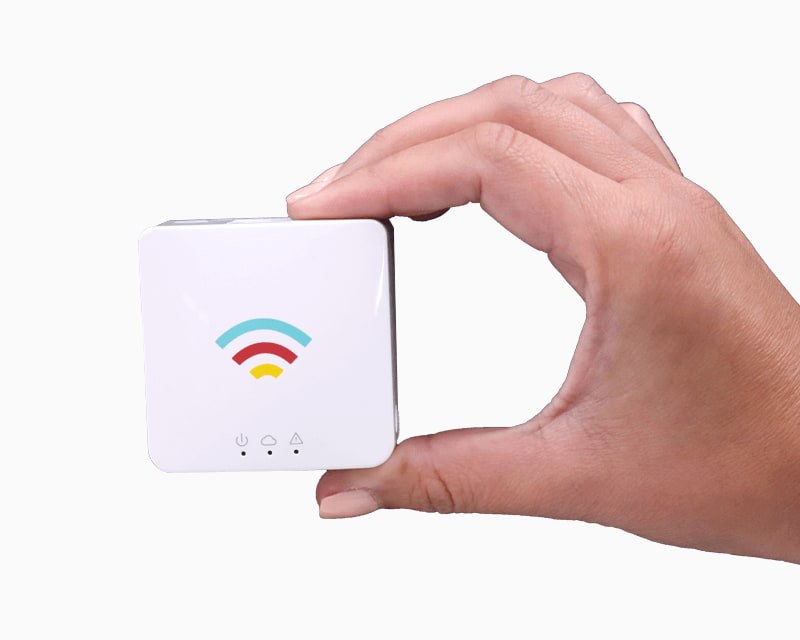 The Hub makes Youtube browsing safe.
Prevent inappropriate videos from showing up!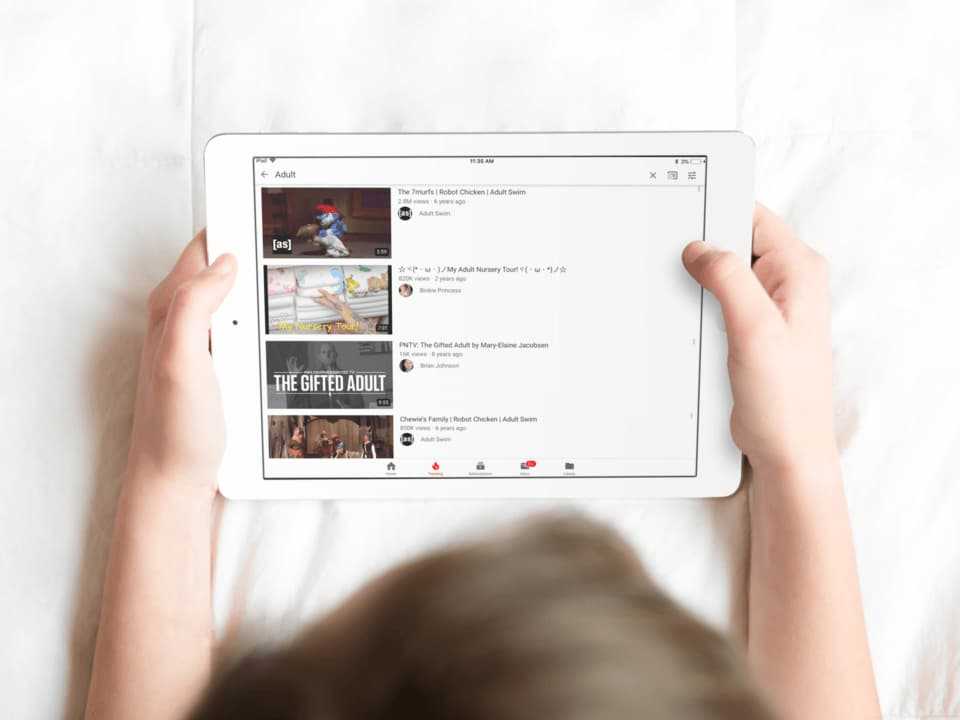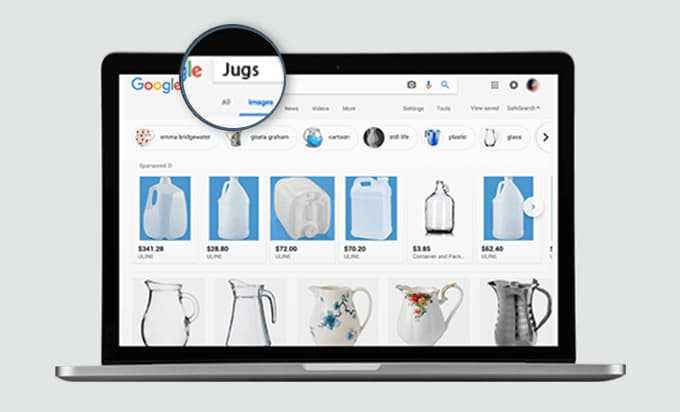 The Hub makes online searching safer.
Get peace of mind while they're online. Kids get to explore terms and interests without fear of accidental exposure.
Turn off internet access whenever you want.
Your house means your rules. Pause the internet and get some family time.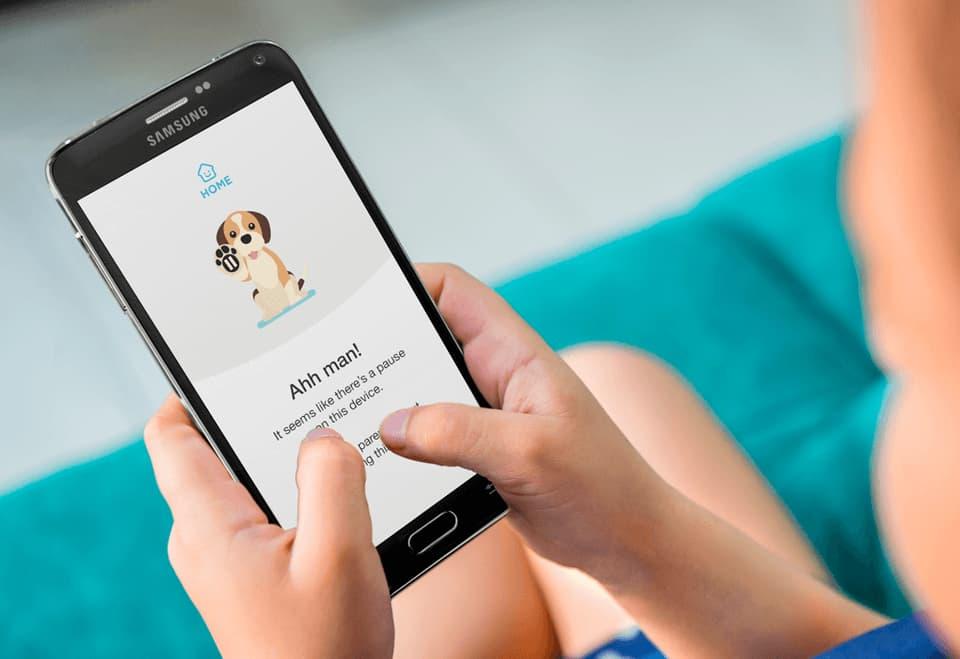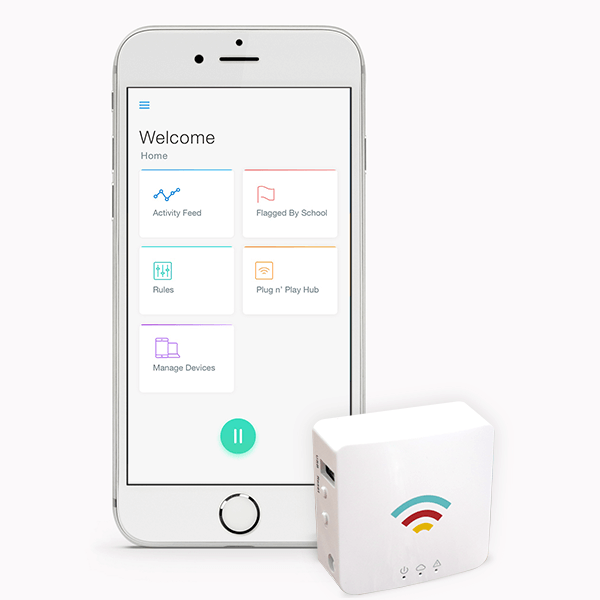 Activity Feed

View search history and sites visited in real-time per device.

Flagged By School

See any activity flagged by your school for bullying, self-harm, drugs or other concerning content

Rules

Limit your child's exposure to categories like Gaming, Violence and Adult Content.

Pause Internet

Get their undivided attention by pausing the internet.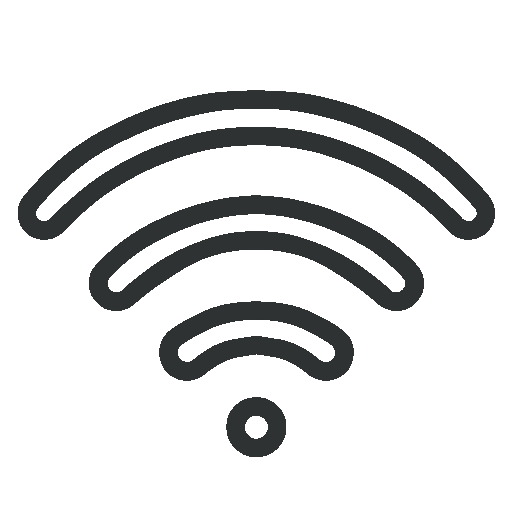 Parent Wi-Fi is NOT affected
The Hub will only affect your child's device(s).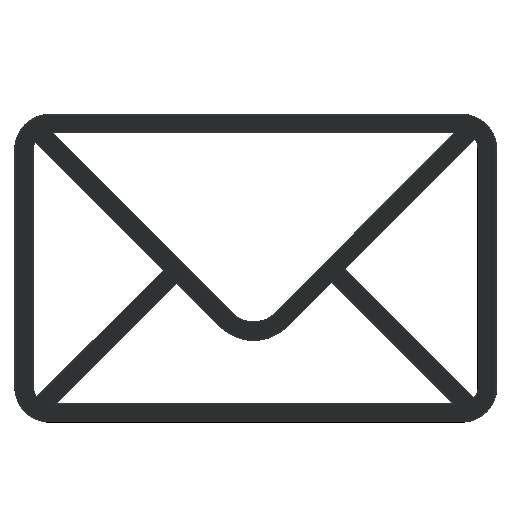 Email reports and notifications
Real-time notifications that will keep you updated on their activity.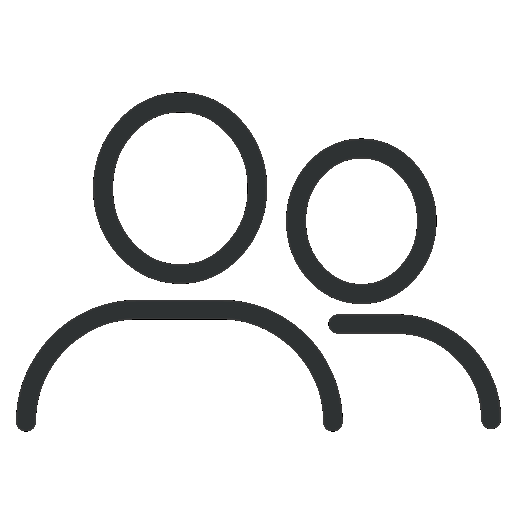 Manage profiles
Have multiple kids with multiple needs? No problem.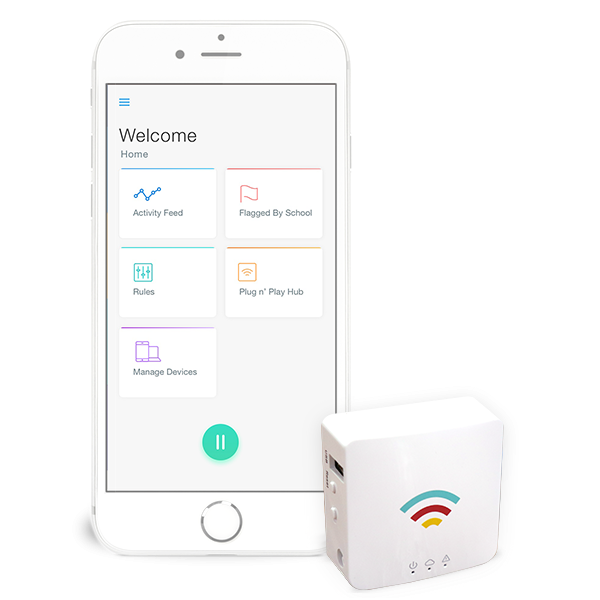 30 Day Free-Trial
$5.99/month after
(no contracts or commitments)
BUY NOW
Your service is essential in this new era of learning and I commend you for trying to make our kids' lives better!
I'm the father of two boys with Autism and your product is an amazing gift, it is easy to use and just meets a very special need in my life.
Securly is paving the way for our kids to take off and soar safely as they pursue their learning goals using the technology available to them!