Internet safety for kids
From viewing a child's online activity to managing rules for screentime, SecurlyHome provides internet parental controls for iPads, Android devices, and help manage multiple kids in a family. But SecurlyHome is not just about giving parents controls, it's also about keeping parents in the loop. With kids' mobile device use reporting, parents can see if a child is inadvertently putting themselves in harm's way (e.g. keeping online activity age appropriate). Parents receive alerts to help stop online bullying on a child's device, an unfortunate reality for many kids. Parents with older kids have been thankful for the alerts received that indicated their child was depressed, feeling hopeless, or engaging in self-harm. SecurlyHome safeguards by blocking inappropriate online content, while providing safer Google searching for kids, even safe YouTube videos. And for parents, the worry-free peace of mind they've been needing as they adapt to raising children whose lives are increasingly integrated with technology. Whether it's setting time limits by app on your child's devices, managing a kid's cell phones, monitoring kids' texts, blocking strangers from your child online, or monitoring your child's social media activity, our job is to make your job easy.
Simply Safer Internet
Smart Parenting Solutions
For Your Children's Digital Devices.
Trusted by over 10,000 schools, protecting 10 million+ kids
SCHOOL DEVICES
HOME DEVICES
SEE HOW IT WORKS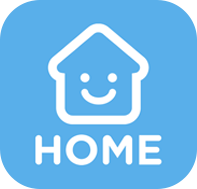 Parenting solutions for the digital age
There is no job more important or more challenging than being a parent, especially in today's tech-driven world. SecurlyHome makes digital parenting easier by connecting you to your family's devices so you can stay informed, monitor their online activity, and rest easy.
Connect to School Devices
Tune in to your child's school-owned devices even when they're at home, and make sure they're studying when it's time for homework. Stay up to date with their online activity, monitor their searches, and protect them from online threats.
Get Weekly Email Reports
You'll receive a summary of your child's online activity at school each week, and know if they're staying focused. You can also view their search history and sites visited anytime on the SecurlyHome Portal.
Make Your Home a Digital Safe Space
The Hub by Securly connects to your home network so you can keep tabs on every digital device under one roof. Curate a family-friendly internet experience using smart parental controls—all with a tiny box.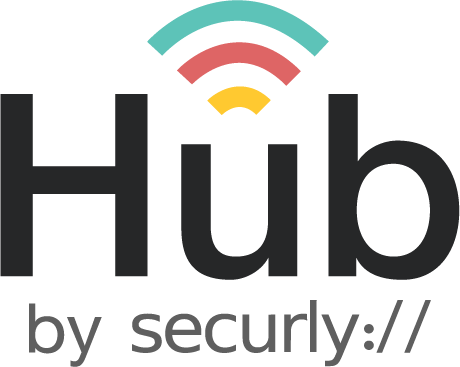 The next generation solution that makes kids' internet safer and digital parenting easier.
View real-time activity feed
Make YouTube browsing safe
Make web searches safe
Turn On/Off internet access 
Manage and set rules for all devices
30 Day Free Trial. Device Included. Subscription at $5.99/month thereafter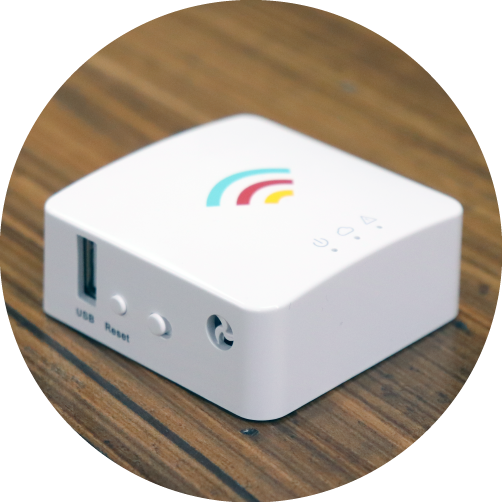 What Parents are Saying

Parents need tools to help level the playing field and Securly lets them get into the game so they can have engaging conversations about values and even negative consequences.

My son used to delete all his game playing internet history so I couldn't see it. Well, not anymore! Now he knows I get the full report whether he deletes it or not!

Because I'm aware of the things my kid is viewing, they choose better websites because they know I'll be getting an email. It's helped open the lines of communication.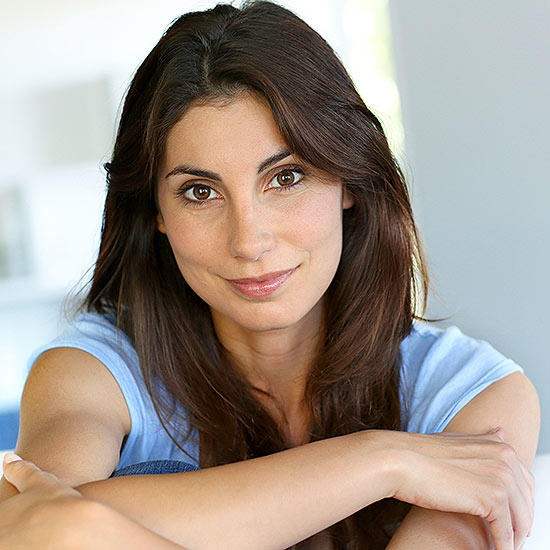 Knowing what my child was searching for at school made it easier for us to have discussions about those topics at home.

We were disappointed and distressed to see the amount of time our kids were spending looking at non-school websites and videos.

I appreciate having visibility to what my daughter is looking at online so we can talk openly about being safe and responsible.

After knowing what my son was looking at on the internet, I contacted the school counselor so my son had someone to talk to. It helped him a lot.

Securly enables me to know when to intervene in my kids' online searches. I can discuss things with my kids before a serious problem can occur.

Securly gave me an opportunity to talk about family values topics I didn't realize my daughters were even aware of.

After I saw some terms my daughters googled, it led to a conversation about adult topics they'd heard at school.
It helped me learn my daughter was trying to lose weight, someone told her she was fat, she believed them, so she was trying not to eat at all.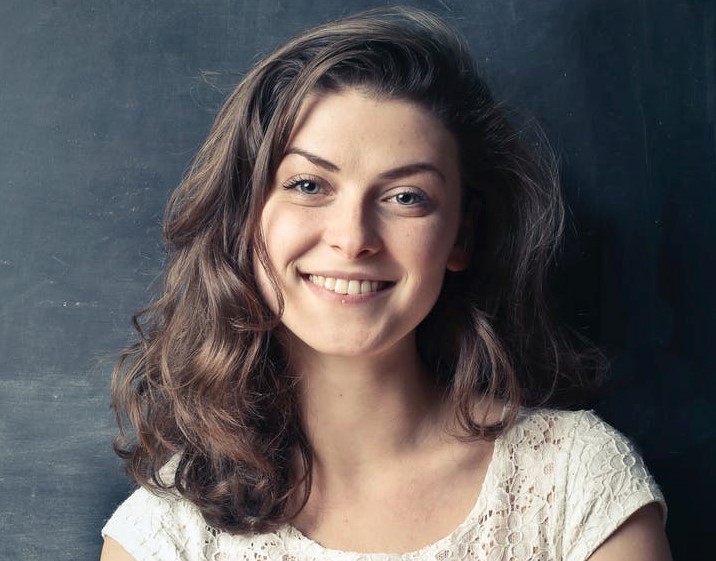 Helps my child stay focused on her work and not get distracted by non-educational websites.

If I see my son playing games during school, he loses his screen time at home for the next 24 hours. I love being able to hold him accountable.