Cyberbullying & self-harm detection
for Google Mail.
Free Forever
Auditor by Securly
A free tool that helps schools using Google Mail ensure the safety of their students
by monitoring this channel for disturbing posts.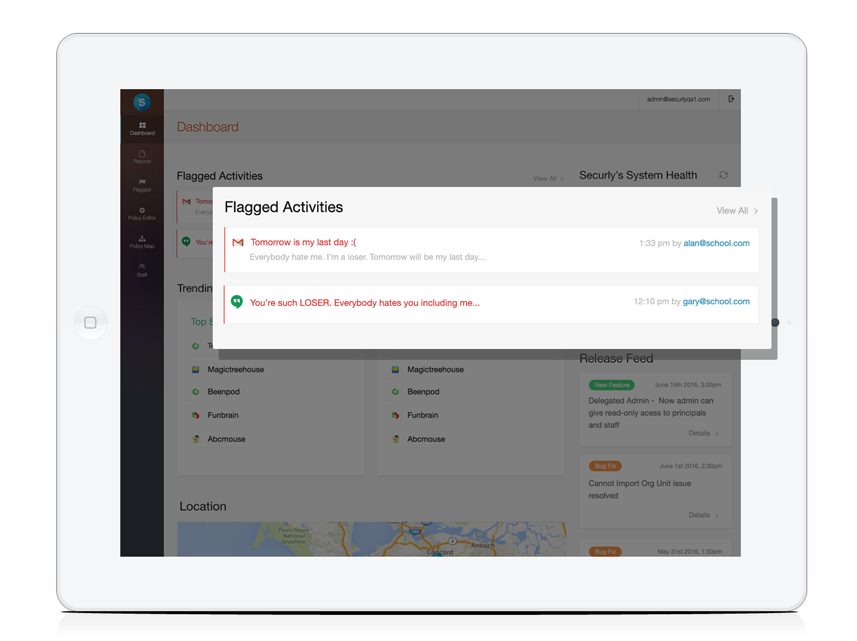 Monitor Google Mail, Drafts & Chat Monitoring for At-Risk Students
We monitor the inboxes of students across the District, and bubble emails that are most indicative of cyberbullying or self-harm.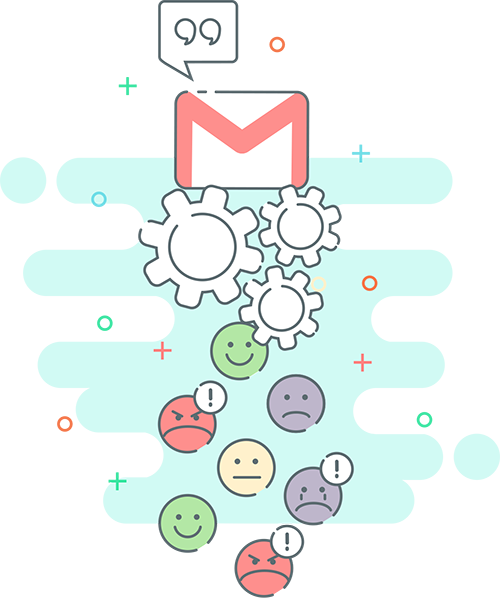 Using AI to detect cyberbullying
Our system uses Natural Language Processing & Artificial Intelligence algorithms to infer the sentiment behind e-mails. This allows us to distinguish "This is an ugly sweater" from "You are ugly". Most filtering solutions rely on keywords such as "ugly" and "hate" etc, and are thus prone to false alarms - and thereby require human audits. Our approach is automated and allows us to provide this value to schools at no cost as no human labor is required.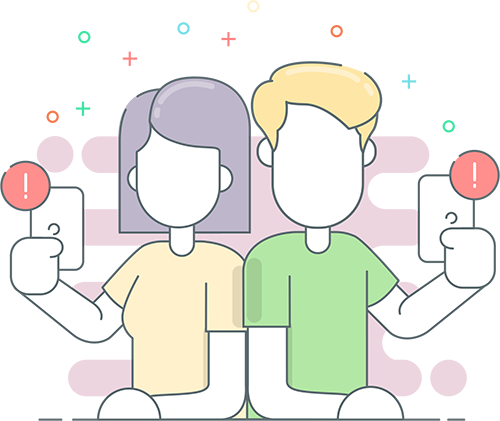 Notifications to Guidance Counsellors and Parents
Once a disturbing post is found, we notify guidance counsellors and parents of the at-risk student. This allows IT teams to focus on infrastructure related operations, and escalate the incident to the parents and counsellors instead. Parents and staff can also login to the portal to pull a report of activities detected.